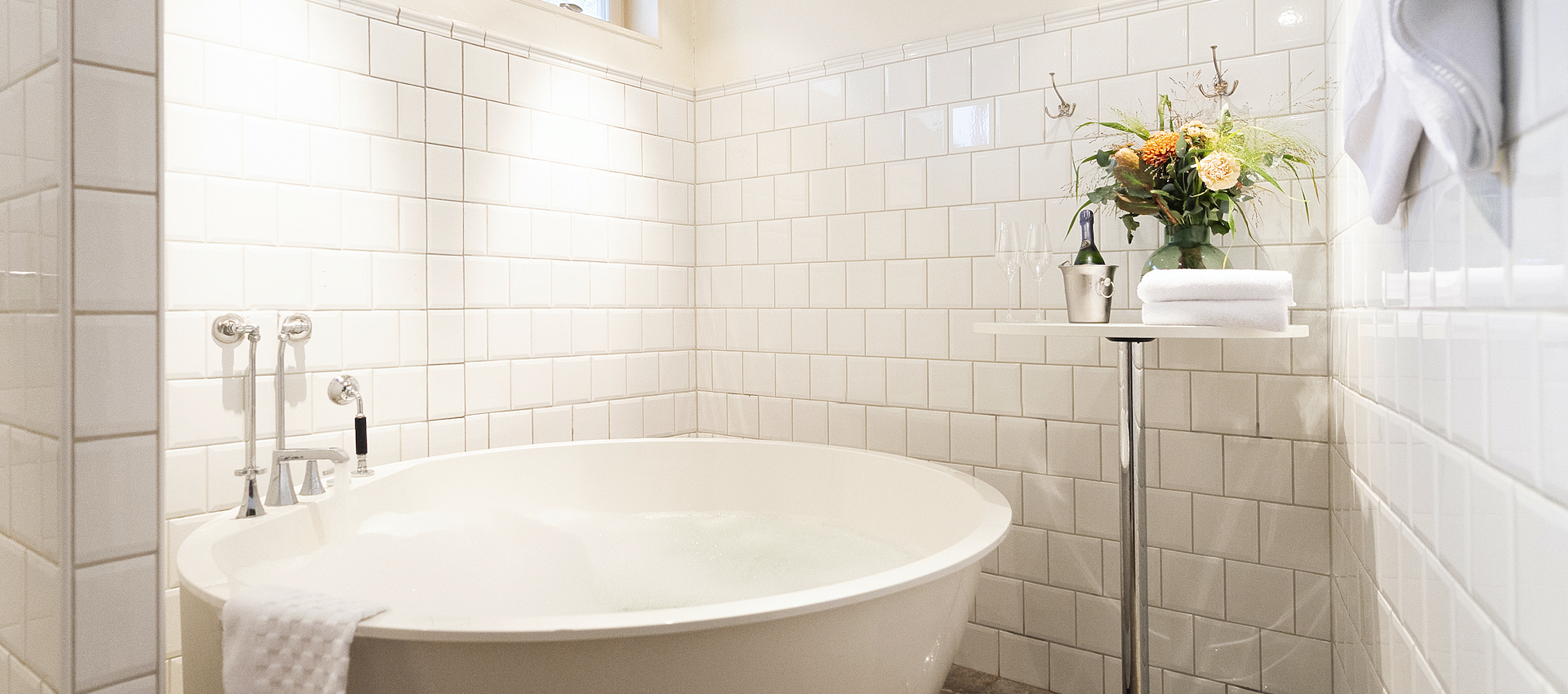 Minirelax and Massage
Our Minirelax!
We recommend our cozy Minirelax with a Spa bath and a sauna, fresh fruit and smoothies that you can reserve for private use, SEK220 per person for one hour.
A nice complement is a half bottle of champagne to enjoy together in our mini-relaxation, SEK425
Spa Kit
Made for a relaxing moment…
Luxury products from L´Occitane: Face cleanser, Soothing mask, Face cream, Body buffer, hand and foot cream.
Recommended for one but can be used by two, SEK345
Massage
We can offer a classic massage on Saturday between 10am and 7pm.
SEK695 for 30-min or 50-min SEK895 (treatments can be booked one by one with a 10-min break between). Please contact us for booking no later than Thursday before arrival.