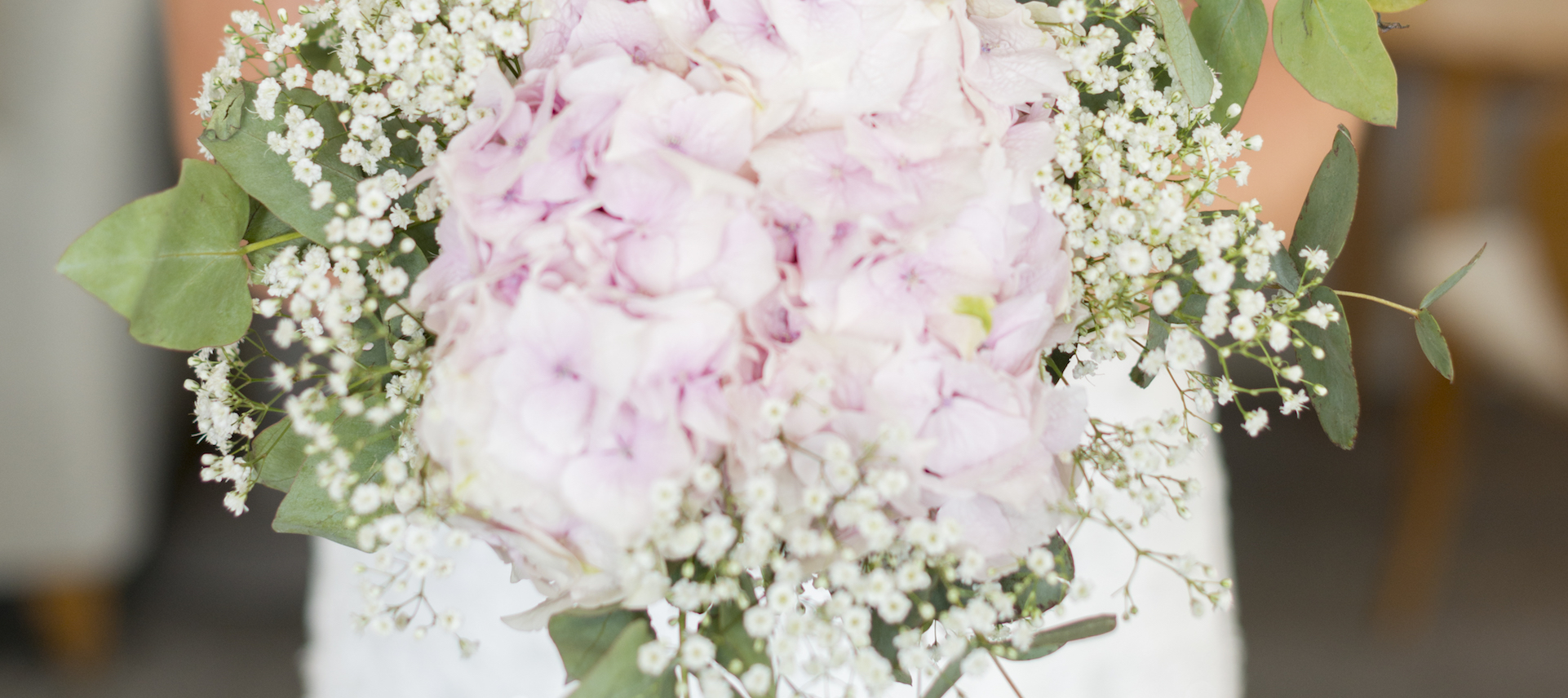 Wedding Celebration
WEDDING TRADITIONS DATED BACK TO THE VIKING DAYS
Welcome to Sweden's oldest town.
Already in 970 Erik Segersäll chose Sigtuna to build Sweden's first town. Here gathered men from far and wide to make important decisions, but also to meet, trade and arrange for parties and weddings.
Traditions created a thousand years ago, which lasts today.
In the main square just 100 meters away is the City Hall from 1740 and the Church of St Mary from the mid 13th century in full use.
Romance with a view
1.950 SEK per person
An overnight stay in a Deluxe Double Room with view of Lake Mälaren.
Half a bottle of Champagne and homemade chocolate in the room upon arrival.
Bathrobes, slippers and luxury Molton Brown products are included in the room.
Rome Service breakfast.
Private mini-relax and spa is included.
Warmest congratulations on your Wedding day!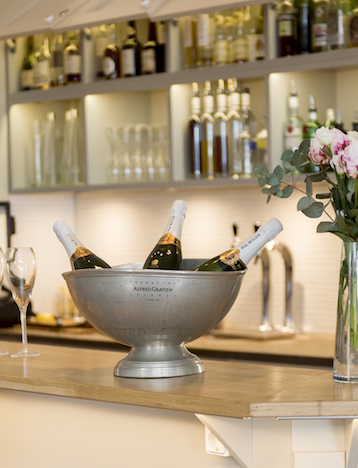 Book package
More packages